(Courtesy Dior - Press Office)
Steal our latest celebrity cover star look, shop for dresses, beauty, accessories and more.
Jennifer Lawrence was as immaculate as ever at the Golden Globes 2014, wearing a very romantic off white silk evening dress by
Dior Haute Couture
.
We've found matching buys, including the dress, to try this look at home.
The key to Jennifer's style besides wearing an awesome gown dress is all in the details: stunning bracelets, clutch bag,
red lipstick
and
black nail polish
added to her look.
Rimmel Lipstick by Kate Moss - Lasting Matte Finish in Red
Black Nail Polish - Kiss by Kisses Bubble Pochette
Eclexic - Bracelet
Available on SaleServant.com - €144,00
V73 - Tirol Clutch Bag in Black
Available on SaleServant.com - €190,00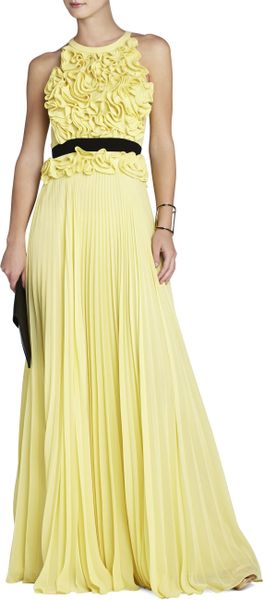 BCBGMAXAZRIA Calida Sleeveless Gown
Available on: Lyst.com - €322.00