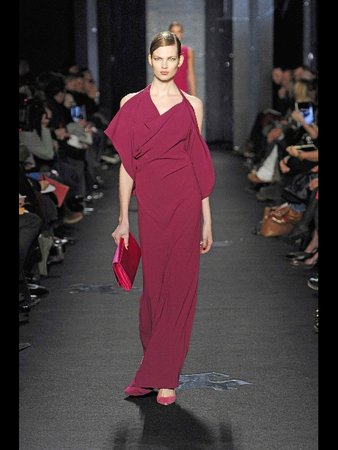 Town and Country per Tommy Hilfiger, total black per DKNY di Donna Karan e gusto francese per Diane von Furstenberg, alla fashion week di New York, sono le proposte per la stagione invernale 2013.
Il Rendez vous di Diane von Furstenberg. Gusto francese per la collezione di Diane von Furstenberg che ha sfilato a New York. Forse sotto l'influenza di Yvan Mispelaere, suo direttore creativo ormai da tre stagioni, la signora della moda americana ha scelto d'intitolare la sfilata Rendez vous (Incontri) per riassumere l'essenza delle sue creazioni.
Non sembra invece mai stancarsi del nero Donna Karan per DKNY che propone l'infallibile tubino nero con la variante della gonna ampia con la collezione Rendez vous (Incontri) disegnata da Yvan Mispelaere.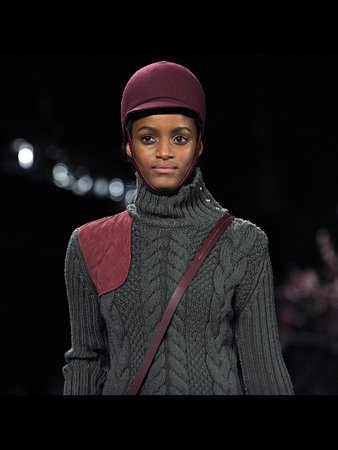 Town and country per la donna Hilfiger. C'è un tocco cittadino e uno di campagna nella nuova collezione di Hilfiger: la sua donna spazia dalla vita sportiva del country; alla vita più sofisticata della città.
Incontro tra due opposti, 'yin e yang', che nella filosofia asiatica simboleggiano le forze contrarie che si completano. In pedana un gioco di seduzione tra outfit comodi da country chic e abiti eleganti dalle linee morbide. A te la scelta.